Story Without End = Histoire sans fin !!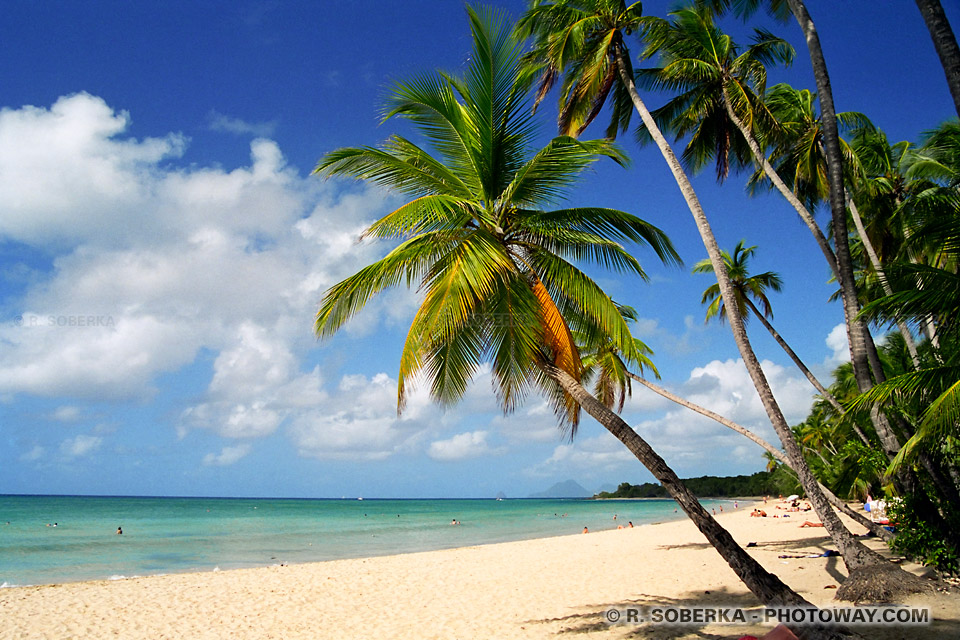 Ok, you say : "Again this big crazy that they want to write a story. "
Well, uh, the big crazy said you're going to start
= Ok, vous allez dire : "Encore cette grosse folle qui veux qu'on écrive un histoire".
Eh bien, euh, le grande folle dit que c'est vous qui allez commencer
.
The theme is the sea and the beach. And English, of course.
= Le thème sera sur la mer et la plage. Et en anglais, bien sur.
♥¤♥¤♥¤♥¤♥¤♥¤♥¤♥¤♥¤♥¤♥¤♥¤♥¤♥¤♥¤♥¤♥¤♥¤♥¤♥¤♥¤♥¤♥¤♥¤♥¤♥
Spoiler: